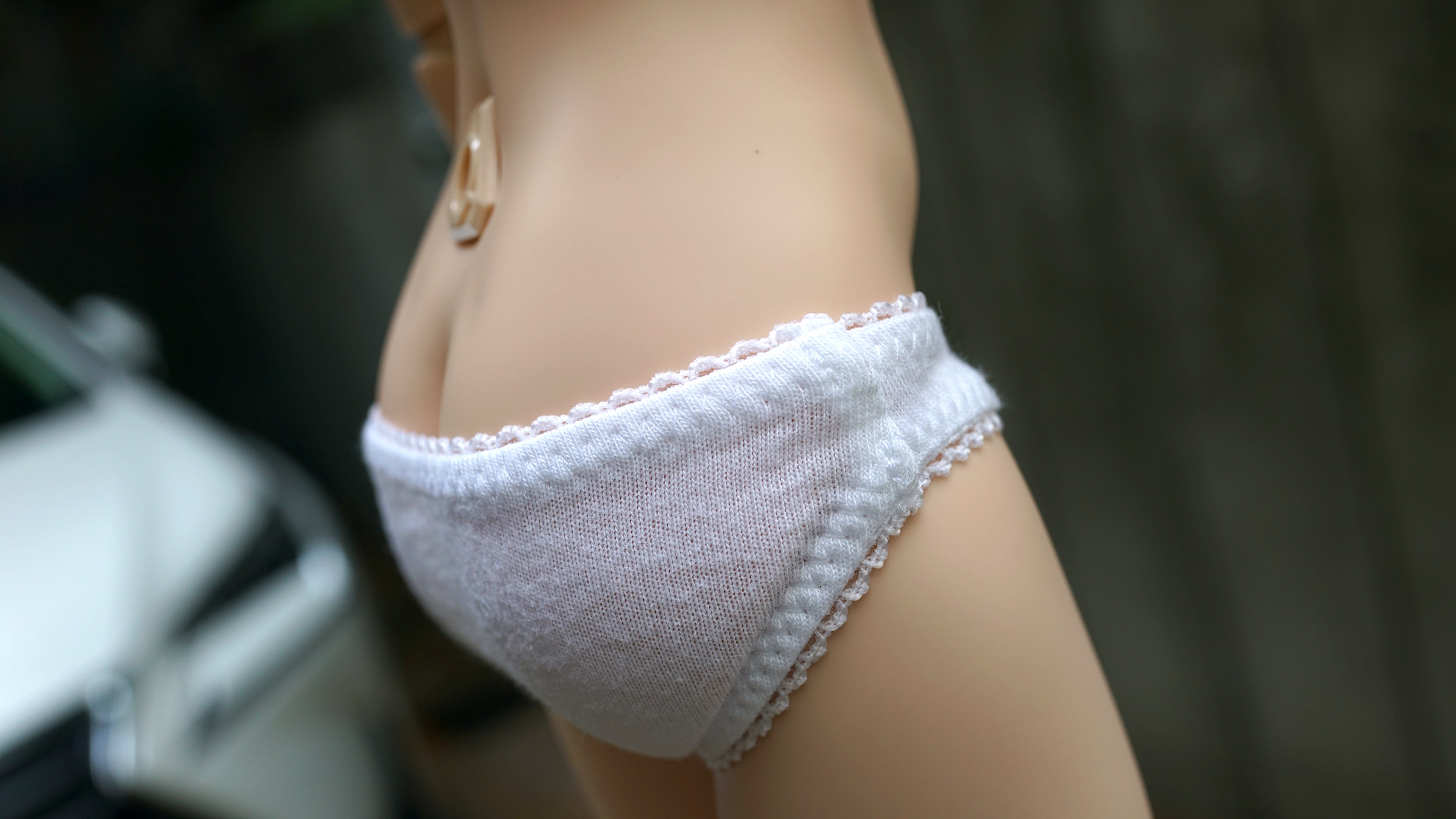 I thought I'd take this opportunity to keep folks aware of how we make products here in Smart Doll Land.
The photo above is of Mirai's botty. As you can see there is a birthmark on the side of the torso. These marks appear at random (just like the ones on your body) and could appear anywhere on the Smart Doll body including bwebs, arms, hands and so on. Folks who are not keen on this idea should avoid Smart Doll products. Oh there are also bumps in the molds which appear though the electroplating process - this means that the genes of the mold get passed down to the casted part too.
It's very important to set expectations for the consumer - we do not want folks buying something that they did not expect. Me not being a fan of the Durian fruit (its a green spiky smelly thing they call "the king of fruit") - I personally would not appreciate somebody putting a jar of coffee in our company lounge and not telling me it had durian powder mixed inside like I discovered when drinking it the other day lol.
The design of Smart Doll is heavily influenced by Japanese design principles known as Wabi Sabi. These principles are typically applied to design but can also be applied to business and life too - I spoke about how we purposely factor concepts of imbalance, imperfection and asymmetry in a previous post earlier this week.
Even if a customer has been buying Smart Dolls from us for a while, if they ask us to replace a part that has a birthmark we will decline. We do not wish to hunt around for a "perfect" part because they just don't exist here. Again, it's important to set expectations for potential customers before they buy into the brand. We will and always have replaced broken parts though.
This is how we have done business and will always be how we continue to do business embracing things that happen naturally instead of trying to pick out perfect birthmark free parts - trying to make perfect looking dolls.
You know, folks have actually been asking me to release a version of Valiant without her birthmark - asking me to remove everything from her and what she stands for. It's these type of folks who I do not wish to own our products. Our products stand for a belief that there is beauty in imperfection and the people who I wish to own these products are those who share this belief. To this effect, I am going to be creating even more dolls that represent beauty through imperfection. We are now working on a Cocoa girl with Vitiligo.
This is not a "just up and eat" statement. This is a "Danny, if you don't like Durian then go next door where they sell mangoes - we will stay here and eat Durian" - this is actually a real life scenario when my wife and I travel to Malaysia or Indonesia - she loves Durian but I just can't even! She took some durian cake on the plane once - it was quite an interesting experience to see other passengers jump out of their seat in shock.
I love mangoes.
Meow
Read what folks have to say about this on Instagram.
https://www.instagram.com/p/BtDpZltF1p8/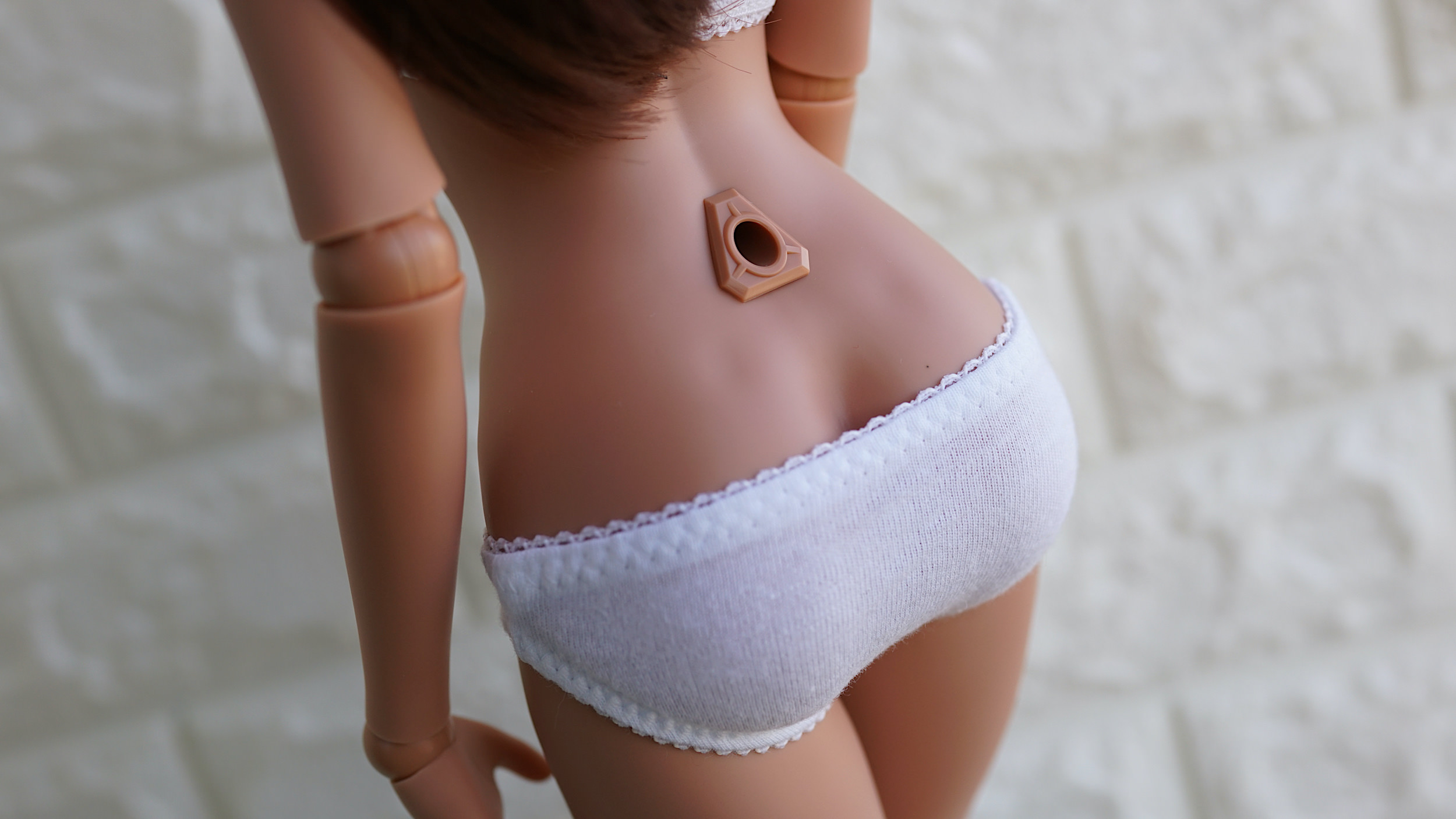 Photo above showing a birthmark on a Tea body.