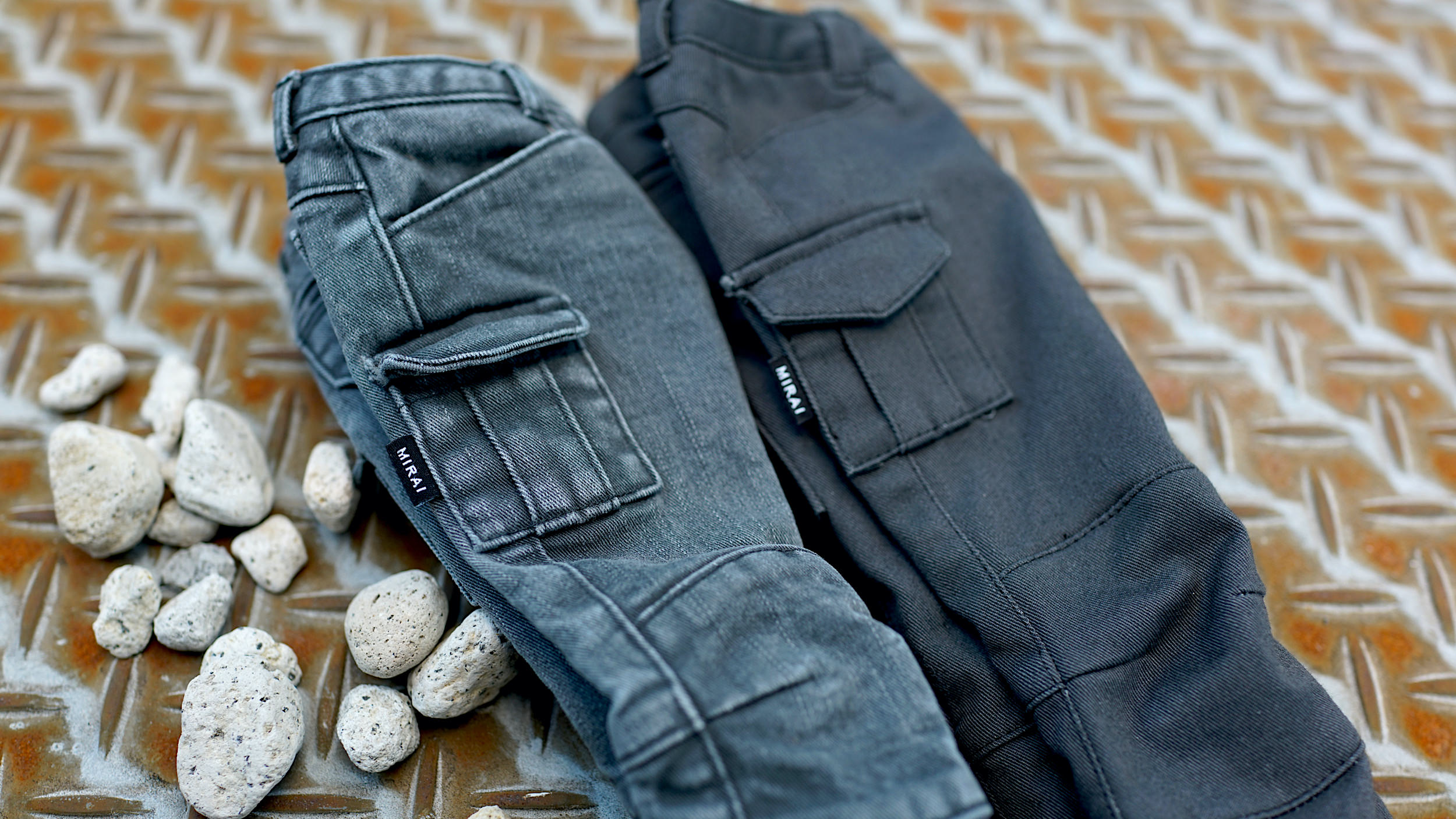 It's important to set expectations to avoid disappointment. Companies who are only after your money would very rarely talk about the minus point of their own products which would risk lost of sales.
In Smart Doll Land as you know, we prefer to set expectations - there is absolutely no point taking peoples money and giving them something that they didn't expect. I would be miffed if I bought vanilla Ice cream only to find out while eating it that the vanilla was stored in the same fridge as the durian cream - I'm like "are you sure you gave me vanilla? it looks and tastes exactly like durian!"
For millions of years in the evolution of Humans, we lived as hunter gatherers in a world without straight edges or clean surfaces. For this reason, still built into our DNA is a comfort for objects that blend into the natural environment.
Much of our Smart Doll apparel employs the Wabi-Sabi weathered n worn look and feel which embraces the design principle SHIZEN (自然) meaning "natural and absence of artificiality."
To replicate worn material, holes, worn edges and frayed threads, our line of weathered n worn apparel items go through multiple stages of aging which include laser distressing, bio-stone washing and manual sand papering. We are also working on prototypes for "oily garage jeans" too by the way ;-)
Our bio stone wash process uses pumice volcanic stones which weather and soften the material surface. Items are then put through a secondary wash and when dried, pockets are vacuumed to rid most of the sand - although a small amount may be left in the nooks and crannies.
After weathering, items go through QC to check for things like wonky labels or questionable stitching. The final stage is iron pressing before they get packed.
Leather boots are made from cow hide which grows with natural imperfections. Even though we sell our leather boots as pairs - no two will be the same. The left boot may be slightly darker or have more weathering than the right boot due to where the shoe Upper was cut. Handling of the boots will introduce more aging to it - even taking them out of the bag may introduce scratches. I personally scrunch up my boots and belts before wearing them on my Smart Dolls because I prefer them to look more scrumpled - this is something you can easily do too if you want to adjust the amount of weathering.
SHIZEN is by no means a poor excuse for shoddy workmanship - on the contrary even more effort and cost is required to create natural looking forms. Have a look at the photo of the Cargo Pants. The one on the left has been put through the aging process and the one on the right is the original before going through bio wash/laser distressing/sand papering/color fixing/vacuuming/iron pressing.
In my opinion, the spanking new one looks meh and looks like stuff I made 5 years ago when I didn't have the experience or knowledge to make weathered apparel items. But after many years of experimenting, I think we nailed it and now our entire line of apparel will move in the same direction.
Expect worn edges, holes, loose threads - the whole shebang when buying Smart Doll apparel.
And that's all I have to say about that - Forrest Gump.
Read what folks have to say about this on Instragram.
https://www.instagram.com/p/Bu8yRTmld2X/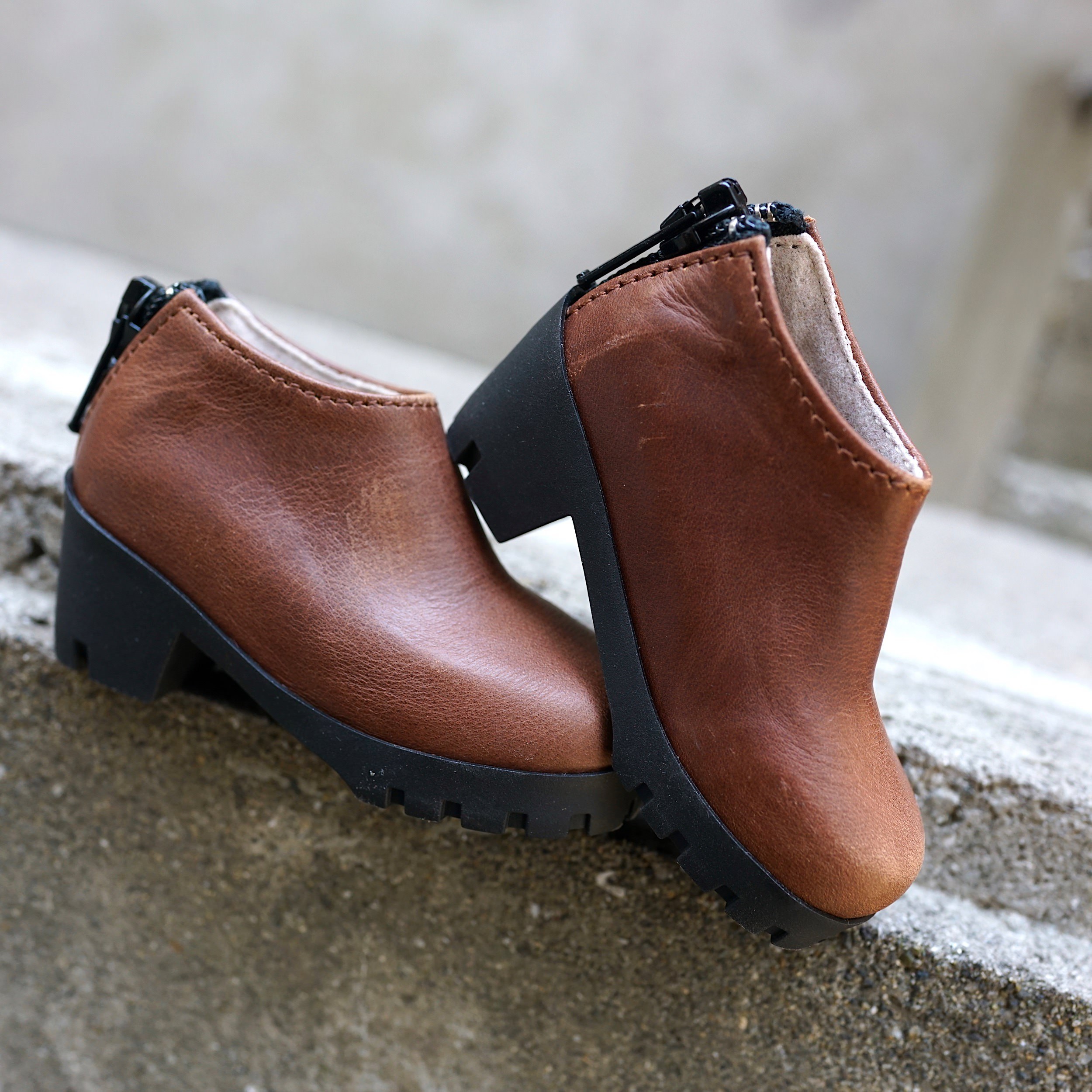 Above: Shoes are unevenly weathered. Left may be different from right meaning that one may be more weathered/scratched/blemished than the other.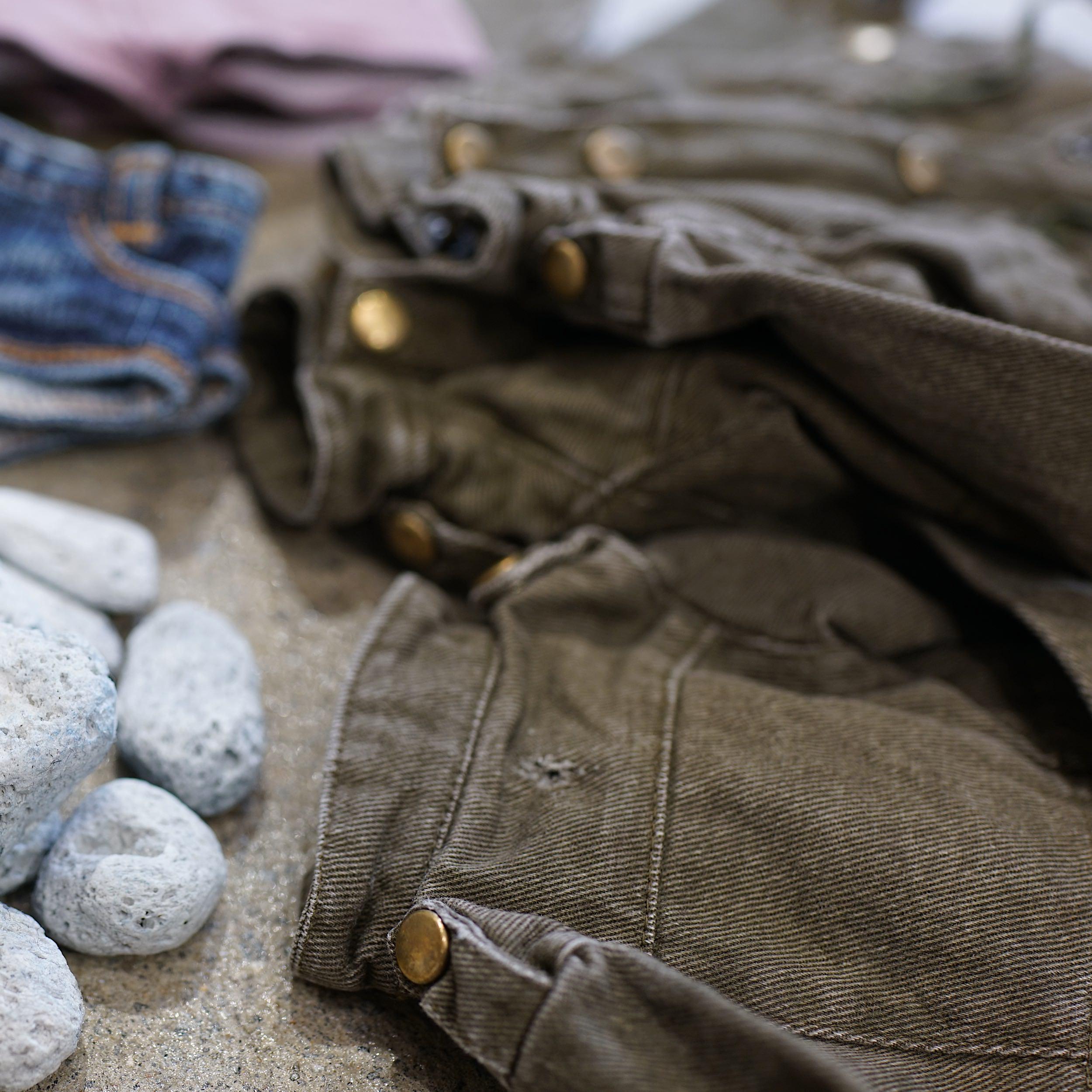 Above: Weathered apparel causes material to fray/lighten/get holes etc - unless product is not stated as "used".