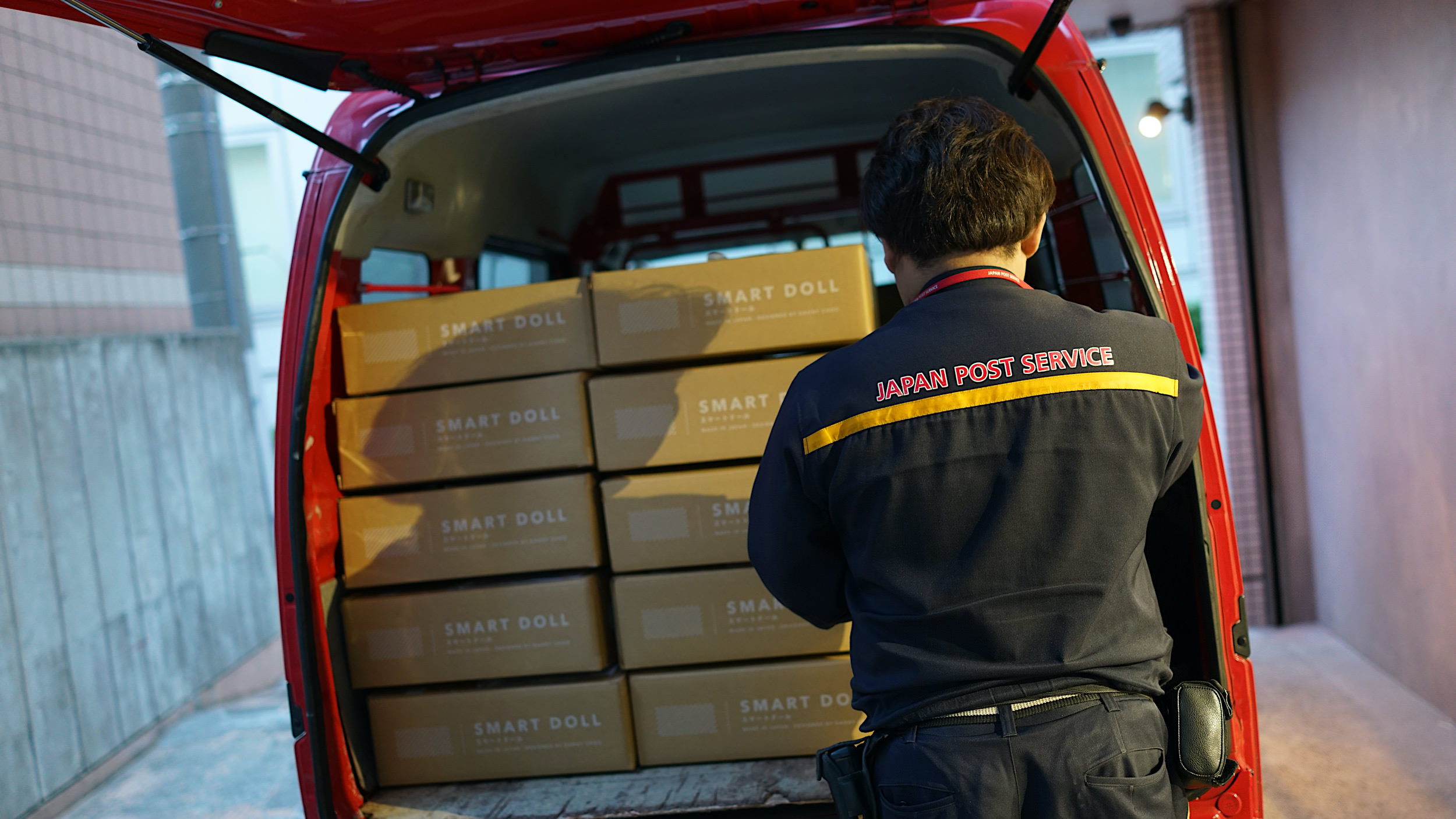 The product detail page says that we ship within "2 - 5 business days."
"Ship" means when your package leaves our facility and not when it arrives on your doorstep.
"Business days" excludes Japanese public holidays or weekend or any other circumstances that we always list on the Mirai Store page.
However what actually happens is that we ship on a daily basis. We ask for "2- 5 business days" to give us a buffer for things outside of our control like natural disasters or post apocalyptic events.
The cutoff time for shipping is 9AM Monday - Friday. If you order anything after 9AM then your stuff will have to wait until the next day to ship - the exception is Friday where your stuff will have to wait until Monday before it ships.

Regular customer orders are given priority over new orders because we have to run various fraud checks. Use the tips in this post to speed up the out-the-door-time.
All times described are JST and you can use this page to see what time it is in Japan.
Do remember that this is the normal schedule but events may happen that are out of our control and we are in no way promising that your stuff will be shipped on a certain day. Use the above schedule as a note.