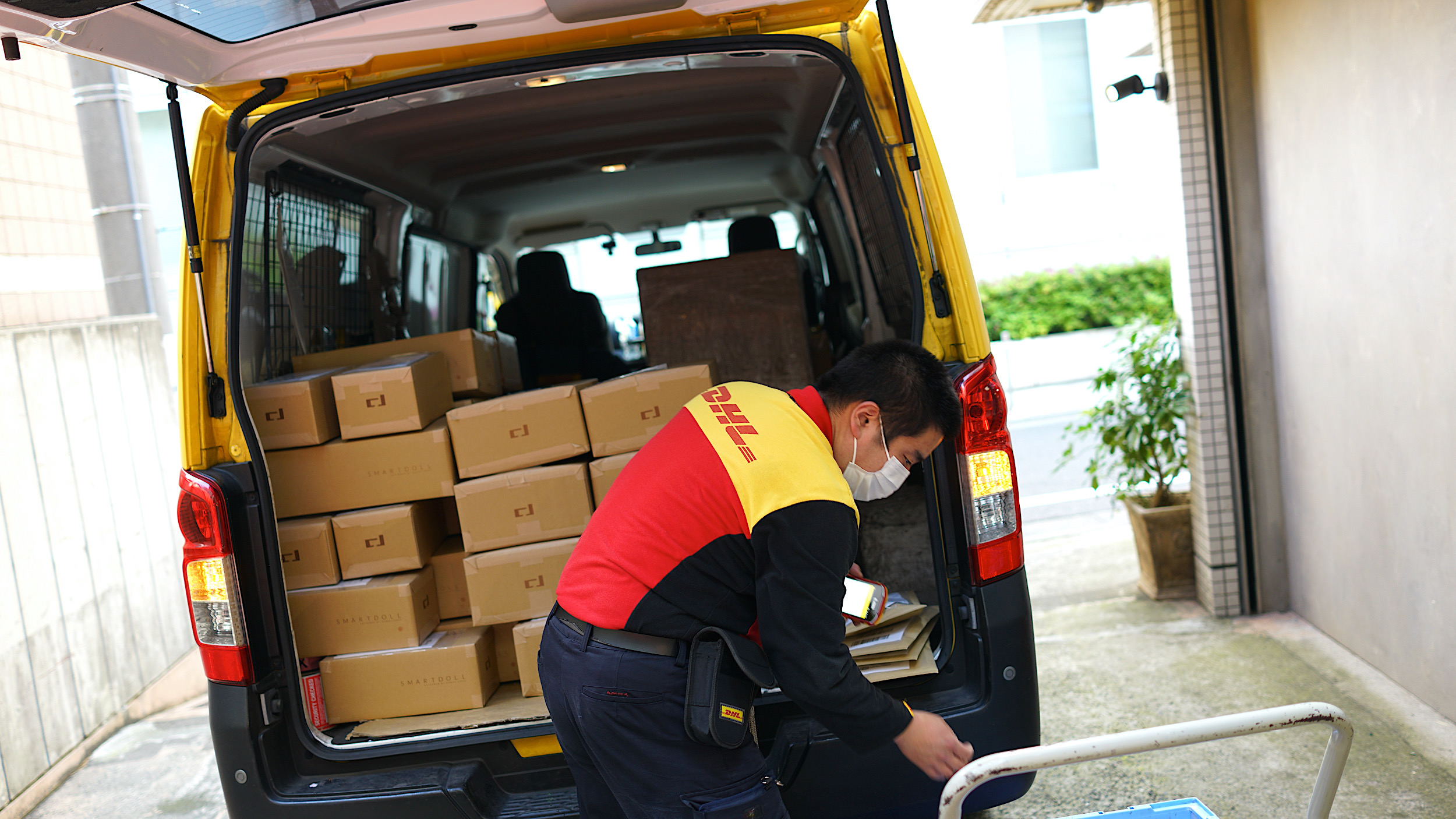 日本語は英文の後に続きます。
TLDR Summary - since April 6th 2020 all international shipments are being sent by DHL. If your area was affected in the Japan Post announcement then most of you can now order stuff again - great timing as a bunch of goodies including guys and new girls are about to be released!
The process of ordering goodies on our online store remains the same. The only thing that has changed is that your stuff is shipped by DHL. There is no "DHL" option that you need to choose - we will automatically ship by DHL and we will cover the extra cost. DHL affected regions list lives here.
Our shipments to America, Canada, UK, Germany ETC are arriving on average in two days door to door!
But do please read on ;-)
Japan Post shipping has been severely affected by Coronavirus and stuff is taking much longer to reach their destination or stuck in limbo with a "En Route" status that has not updated for some folks since mid March - we are sitting ducks too and can't do anything about this apart from continue to sit tight and wait it out. We do not know how long the virus situation will last either and thus don't know how long your package will take to arrive - I know this is not good enough but we have been reliant on other services to get stuff to you.
This has been extremely frustrating for not only our customers but for me too. But I love frustration as its a great opportunity to make things better and as a result, we have made all the backend system changes and workflow tweaks that have enabled us to completely switch over to DHL for all our International shipping.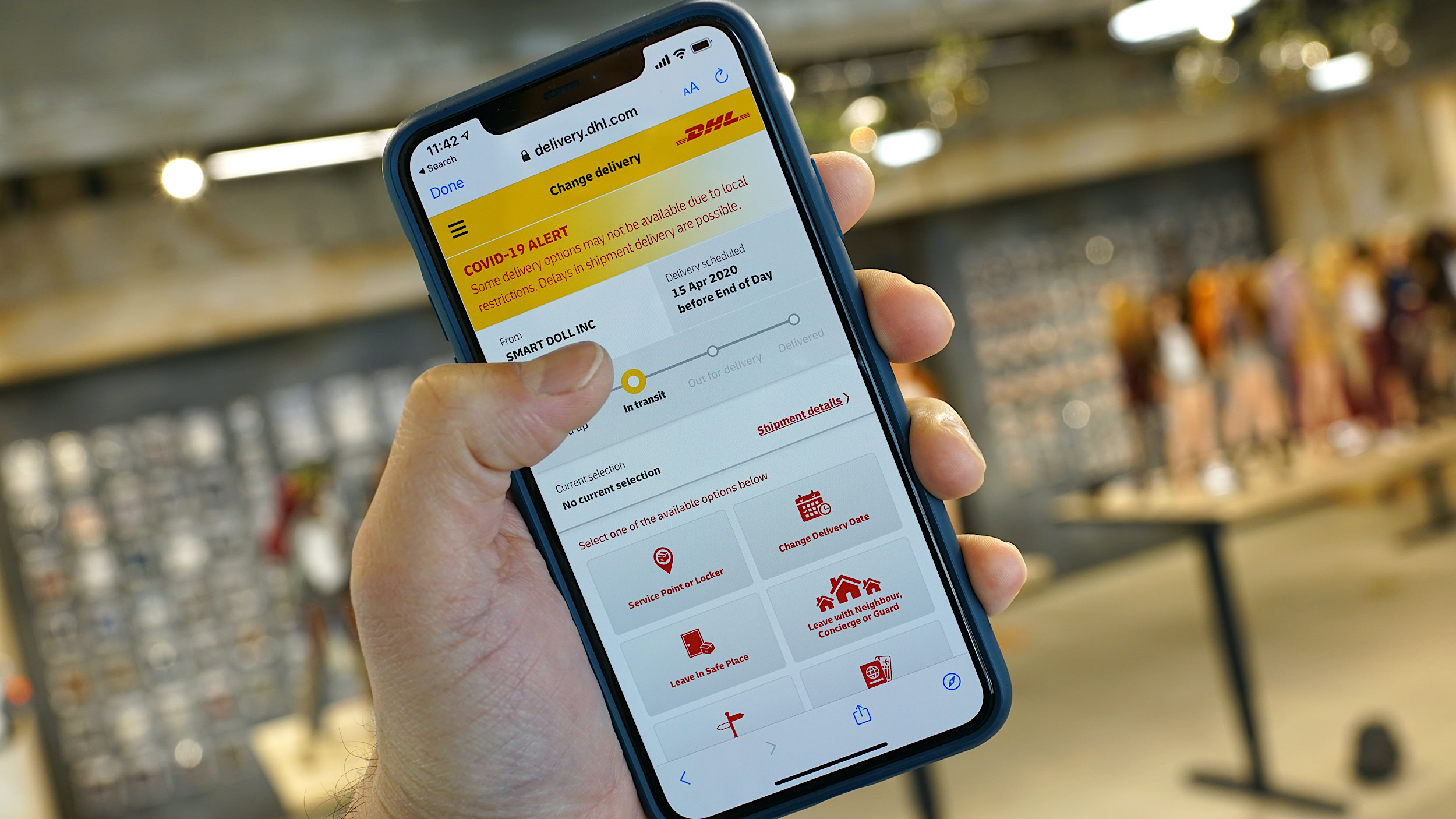 Now we have more granular control over shipments. As shipping is handled by DHL door to door - we generally know where things are. The customer is sent a shipping notification where they get access to various delivery options. Stuff generally arrives much quicker depending on the location.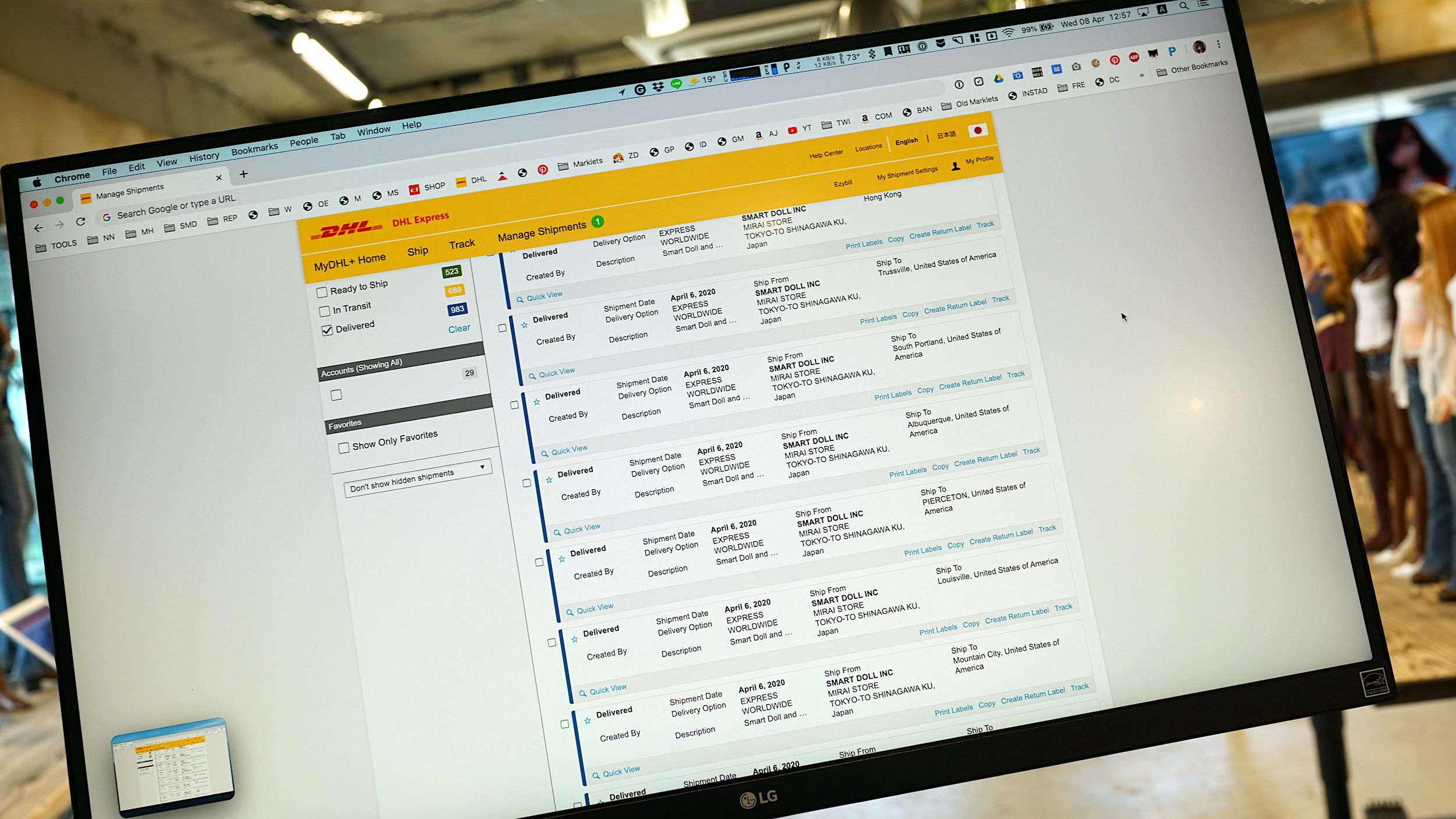 While Coronavirus has affected the speed of DHL delivery time, they have their own aircraft so stuff should not be stuck in limbo for weeks on end - in fact most of our US orders are for example arriving door to door in two days! Hong Kong in less than 24 hours!
Shipping by DHL does cost us more on my end but at this moment in time we have not raised shipping rates. I am not sure how sustainable it will be for us to continue charging the rates we do which still includes free shipping over 60,000 JPY - I may have to increase shipping rates or raise the bar for free shipping in the future so that our business does not take too hard of a hit.
I'm not a great fan of paying for shipping either when I buy LEGO from Amazon.com, but at the same time I understand that the couriers cant sustain their business if they ship stuff for free.
Some folks have expressed that they do not welcome this change to DHL - but right now its either DHL or no shipping at all which would put us out of business.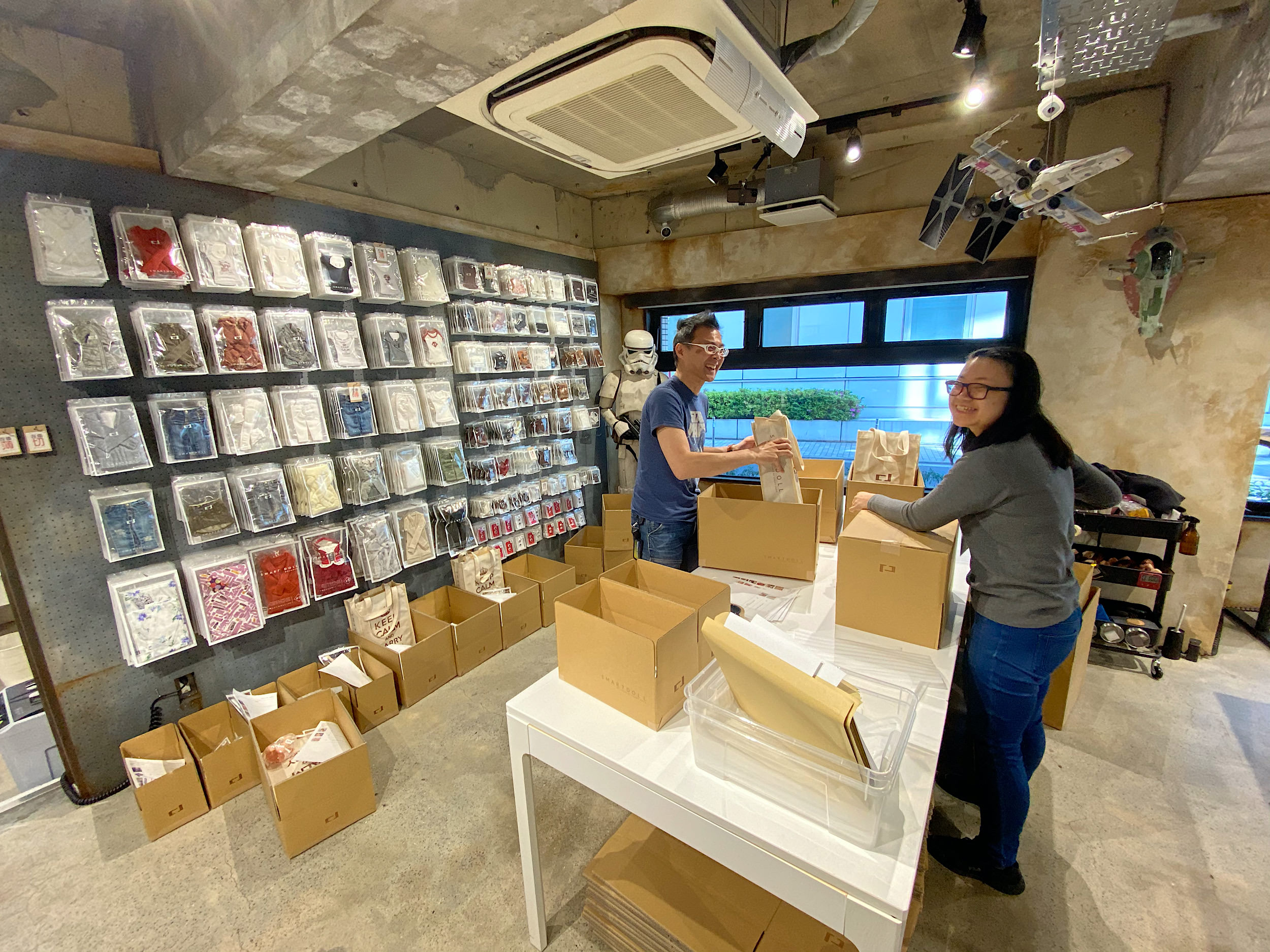 We are still in business and shipping every Monday, Tuesday, Wednesday, Thursday JST and staff stay at home for Friday, Saturday and Sunday to avoid the crowds and play Animal Crossing.
I have decided to close Mirai Store to walk-in customers for the following 30 days. We will however continue working. I just don't want the lure of our cuties getting people sick on the way here - and leave some of us sick at the same time ;-)
Stay Safe.
お疲れさまです!
ミライストアの可愛い子たちに会いたくて仕方がないと思ってミライストアまで来てしまうと、来る途中で感染してしまうと大変なのでミライストアは4月いっぱいお休みにします。休みと言ってもお客さんは入れないだけで、スタッフは通常通り出荷業務を行います。海外の出荷はこの2ヶ月かなり増えけています。お子さんのための注文は特に多いです。