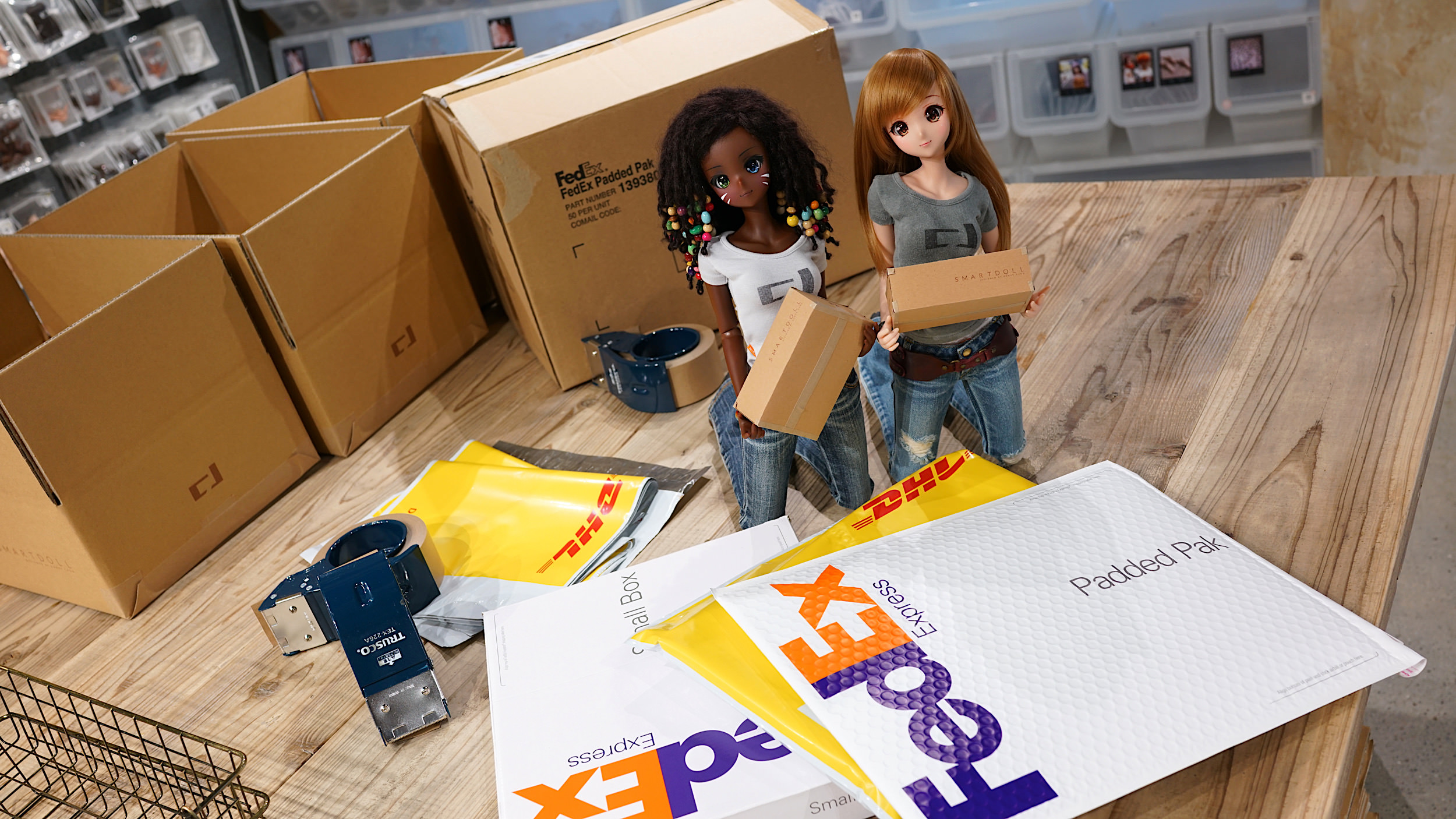 日本語は英文の後に続きます。
Shipping update! Everything that we ship from our offices in Tokyo Japan is still being shipped by DHL and FedEx and is accurate as of Jan 5th 2021.
The only region we cant ship to right now is Russia. Folks in Russia will have to wait until the pandemic is over when we can start shipping by EMS.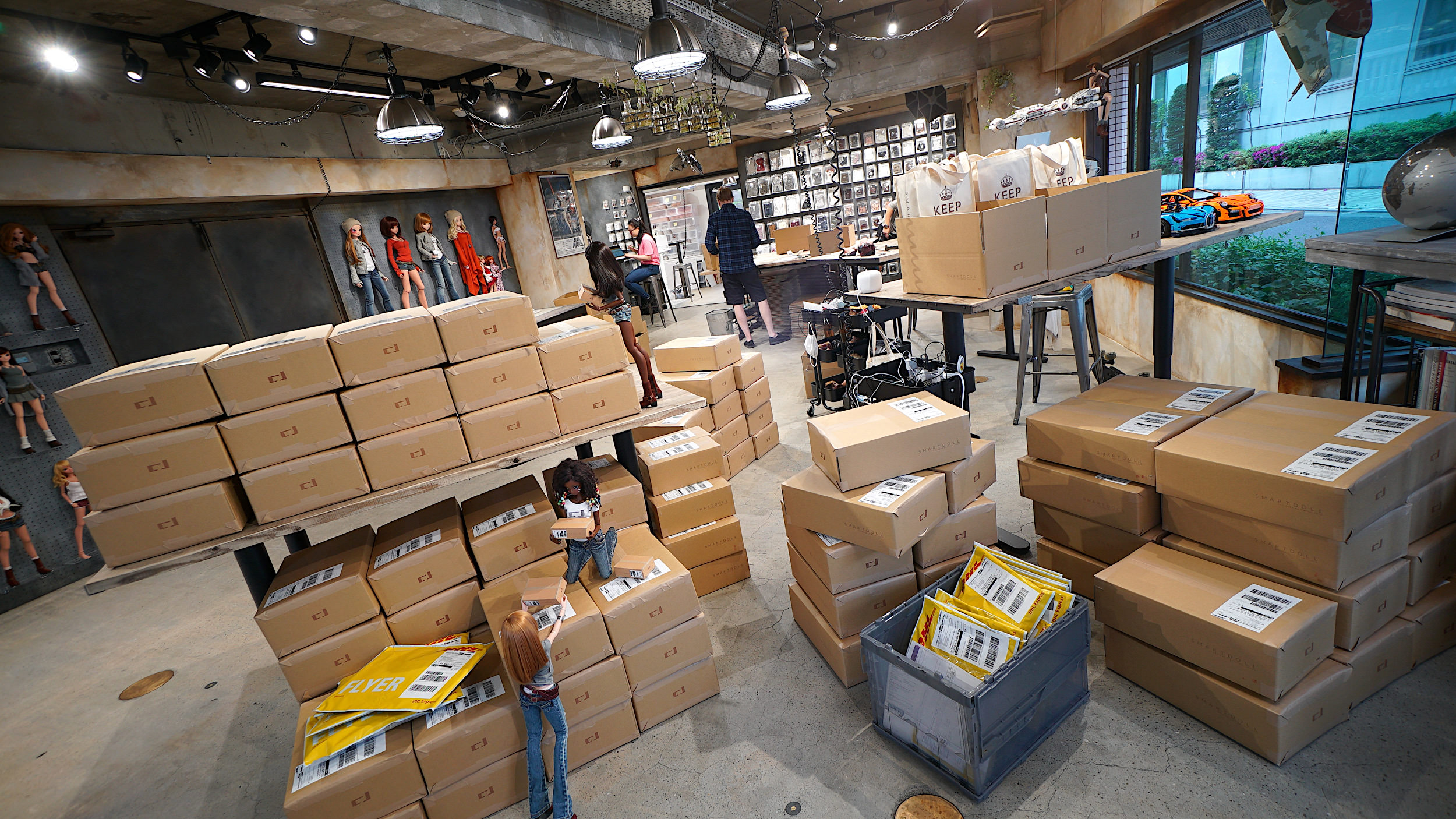 As you can see - it's very very busy in Smart Doll Land ;-)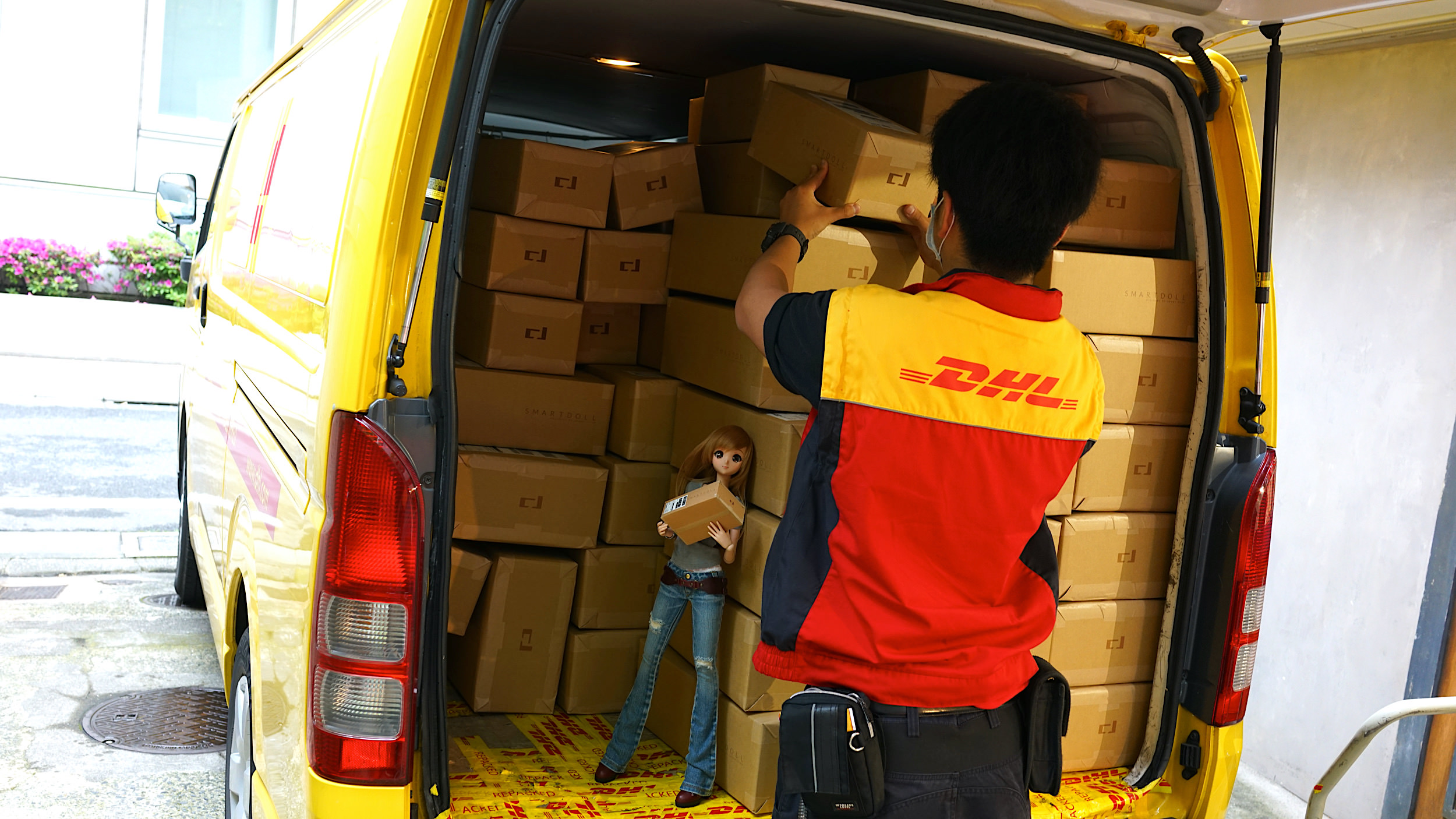 Most packages are getting to the US door-to-door within 1 or 2 days - a few extra days for UK and Europe. Impressive!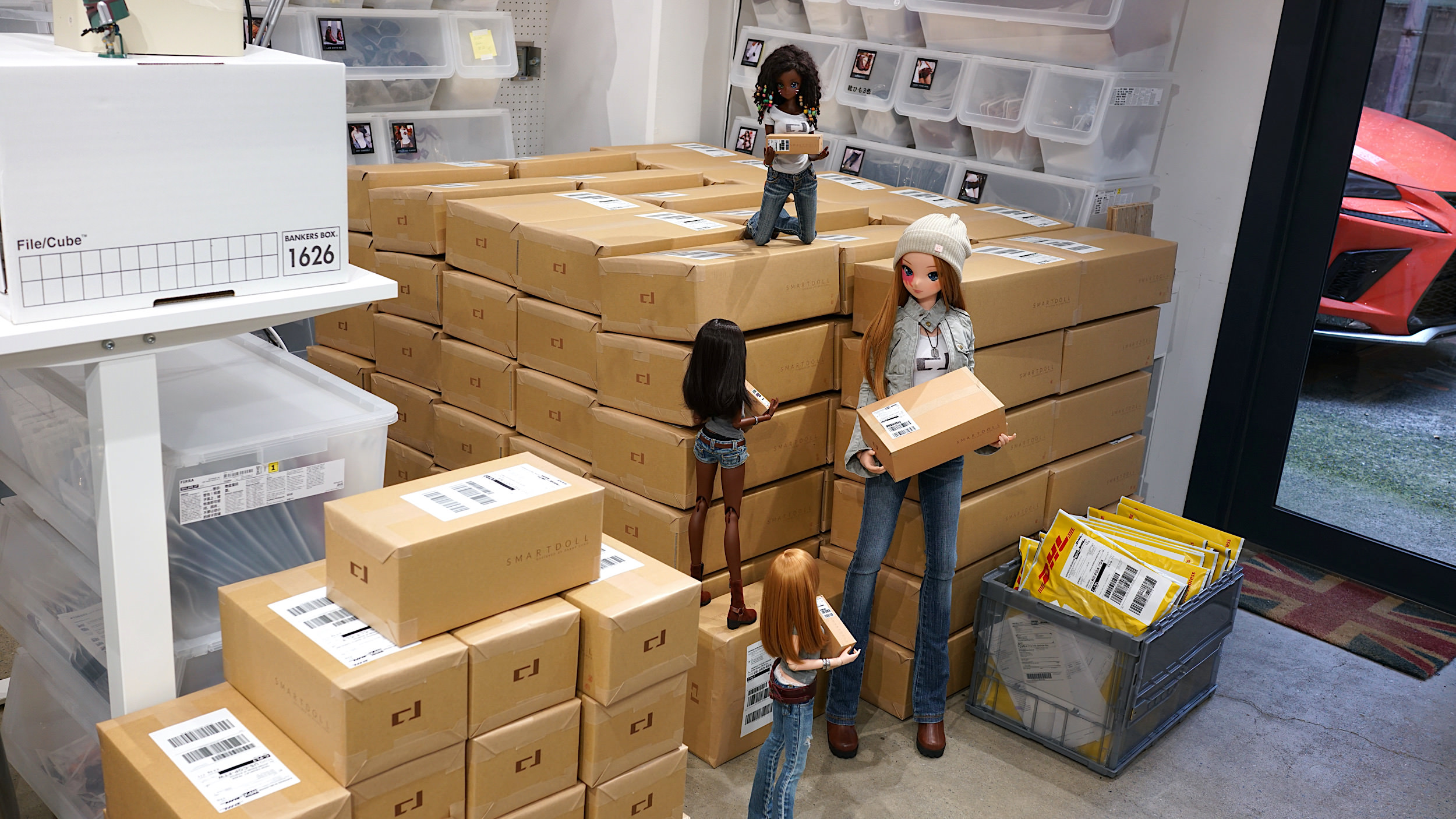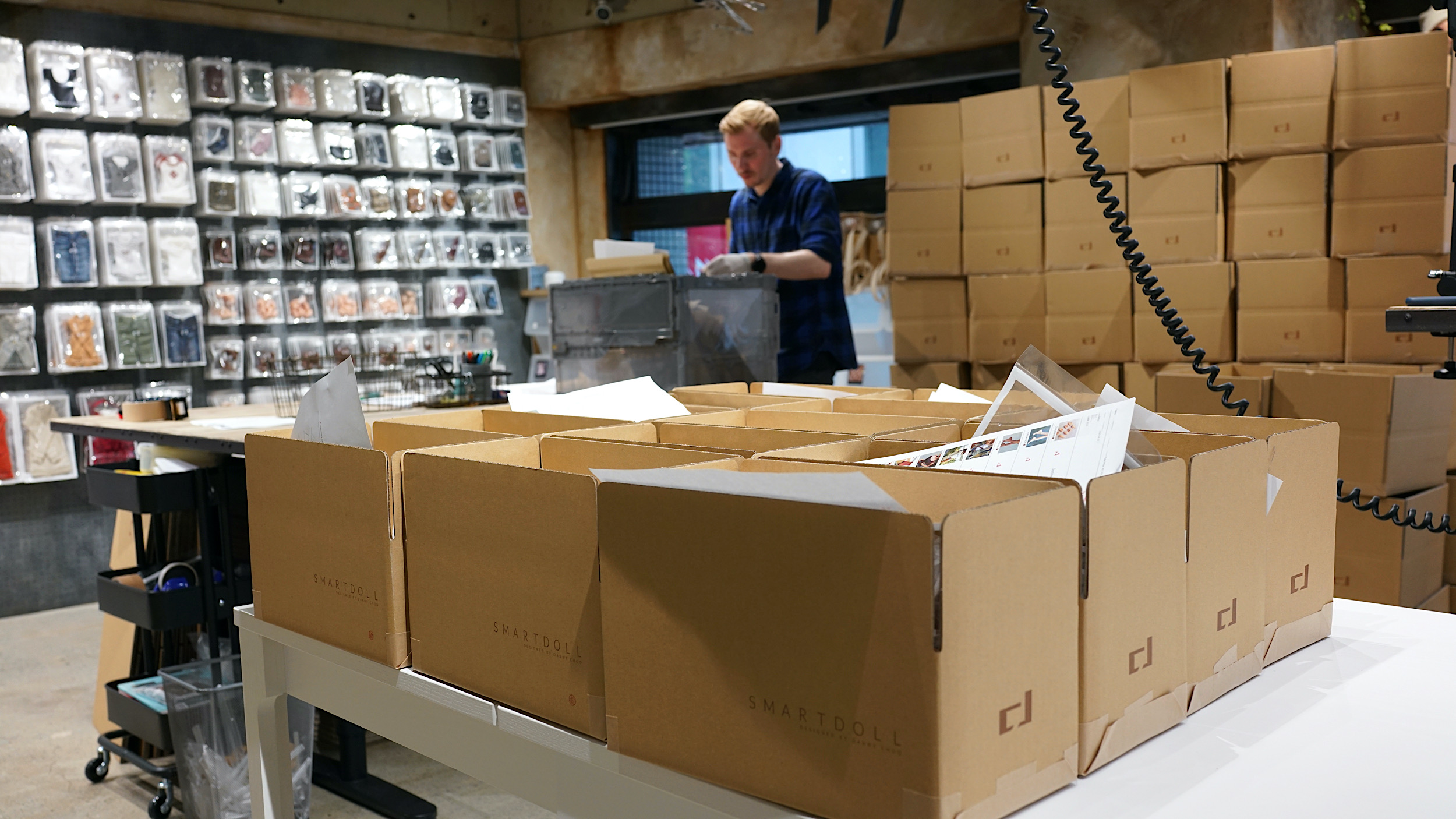 Mirai Store is closed to walk-in customers but we are still shipping Mon through Thur daily - it's busy!
The DHL & FedEx bills are impressive too but for most shipments, I think it's worth forking out the extra cash to see our Smart Doll girls n boys arrive quick and safe - I have not raised shipping rates since and will continue to cover the extra costs for courier shipping for as long as I can hold out without taking too much of a hit.
When you checkout on the online store, there is no DHL or FedEx to choose from - it will automatically be sent by either one of these services. We do not accept requests for shipments to be sent specifically by DHL or FedEx - we choose for you. If this is not cool then best not order anything during the pandemic. We can't go back to EMS as they don't have any flights.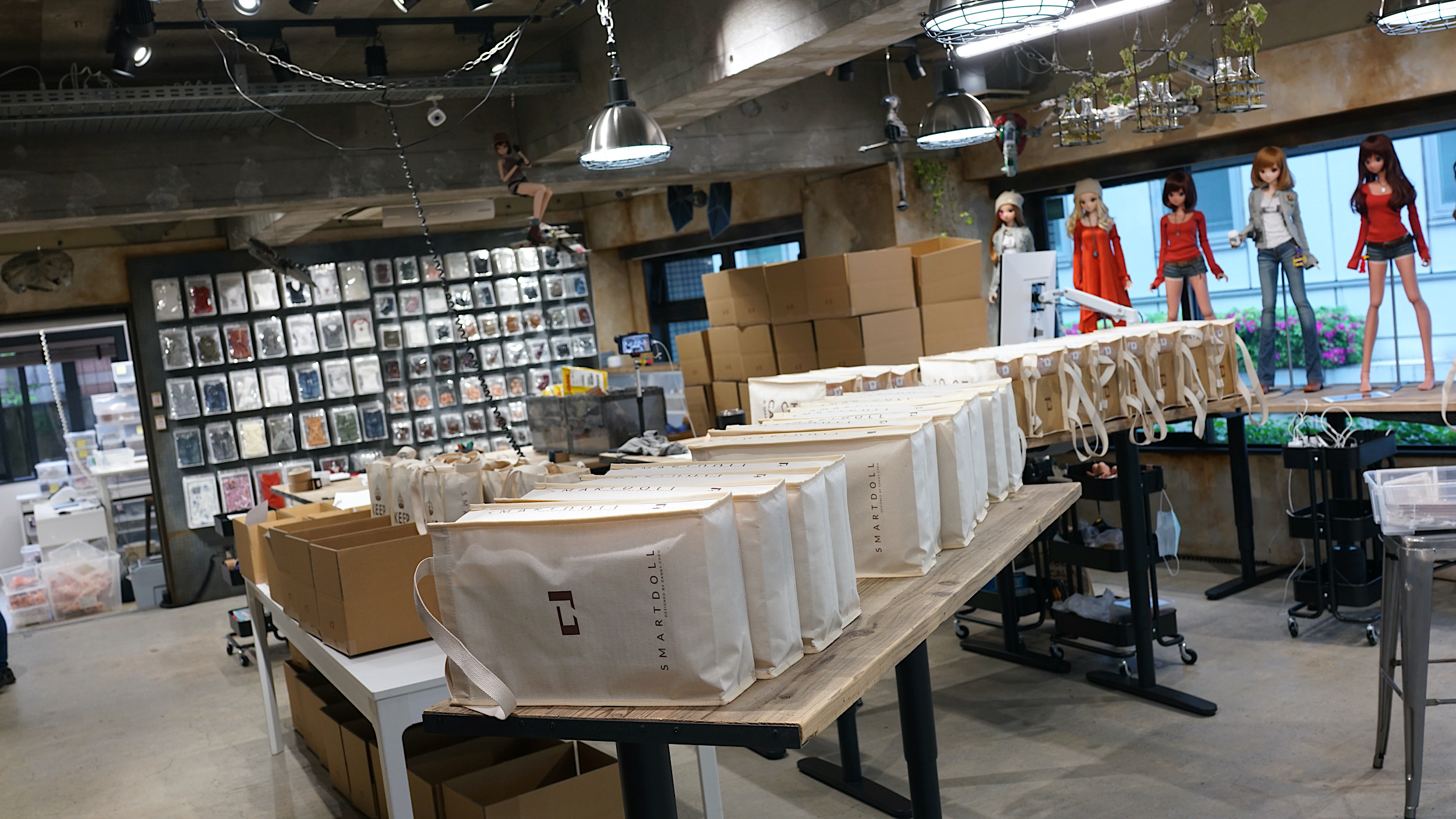 The amount of Smart Doll orders has been skyrocketing and we have had to convert the entire Mirai Store into a fulfillment center just to cope. Many parents are writing in telling us how they are stuck indoors with their daughter bugging them for a Smart Doll - but this time the parents have got no excuse to dash out to work every time they hear "Smart Doll" ;-)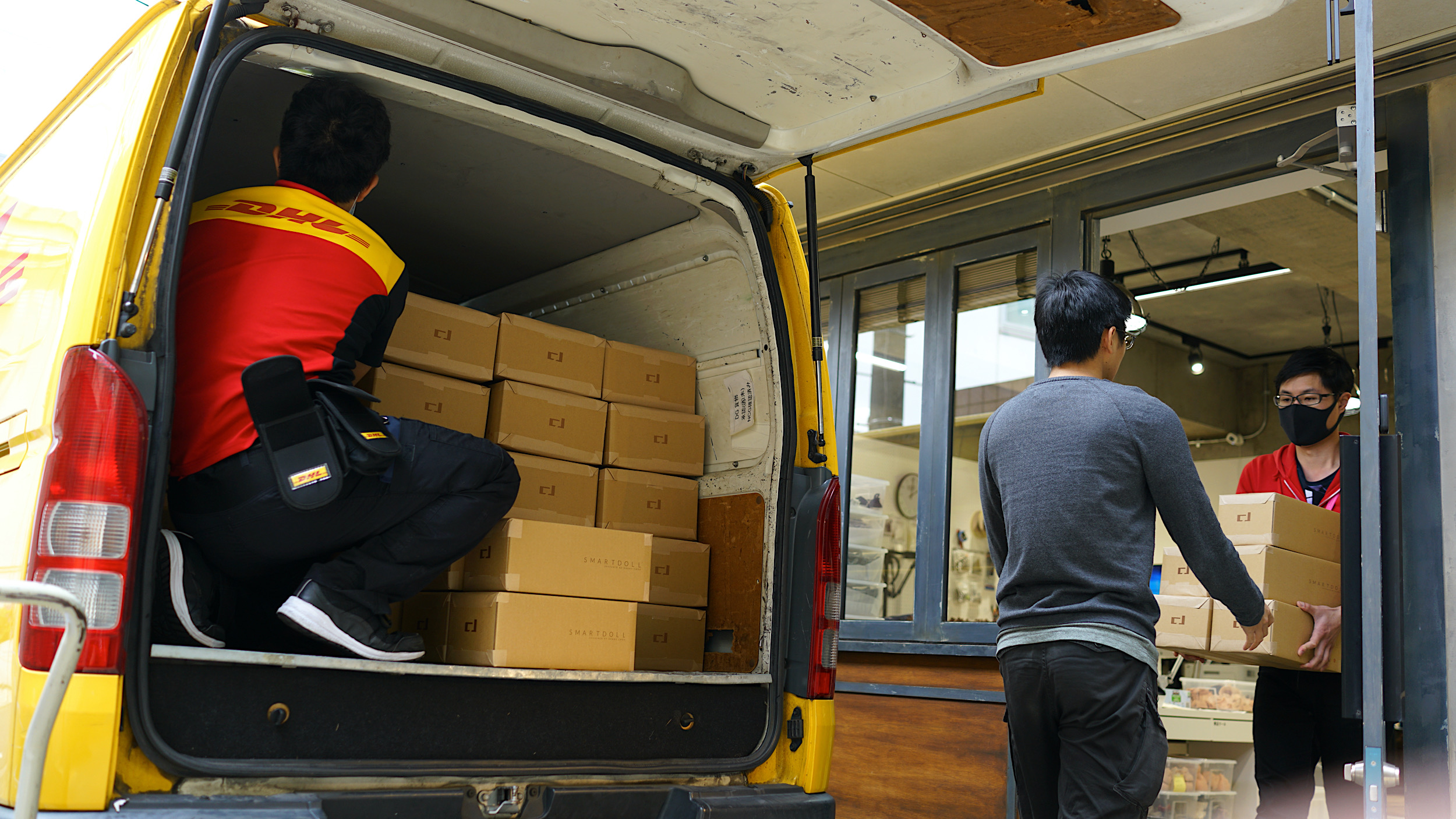 Do note that we are only shipping Monday to Thursday JST as we are reducing working hours in the office during the pandemic.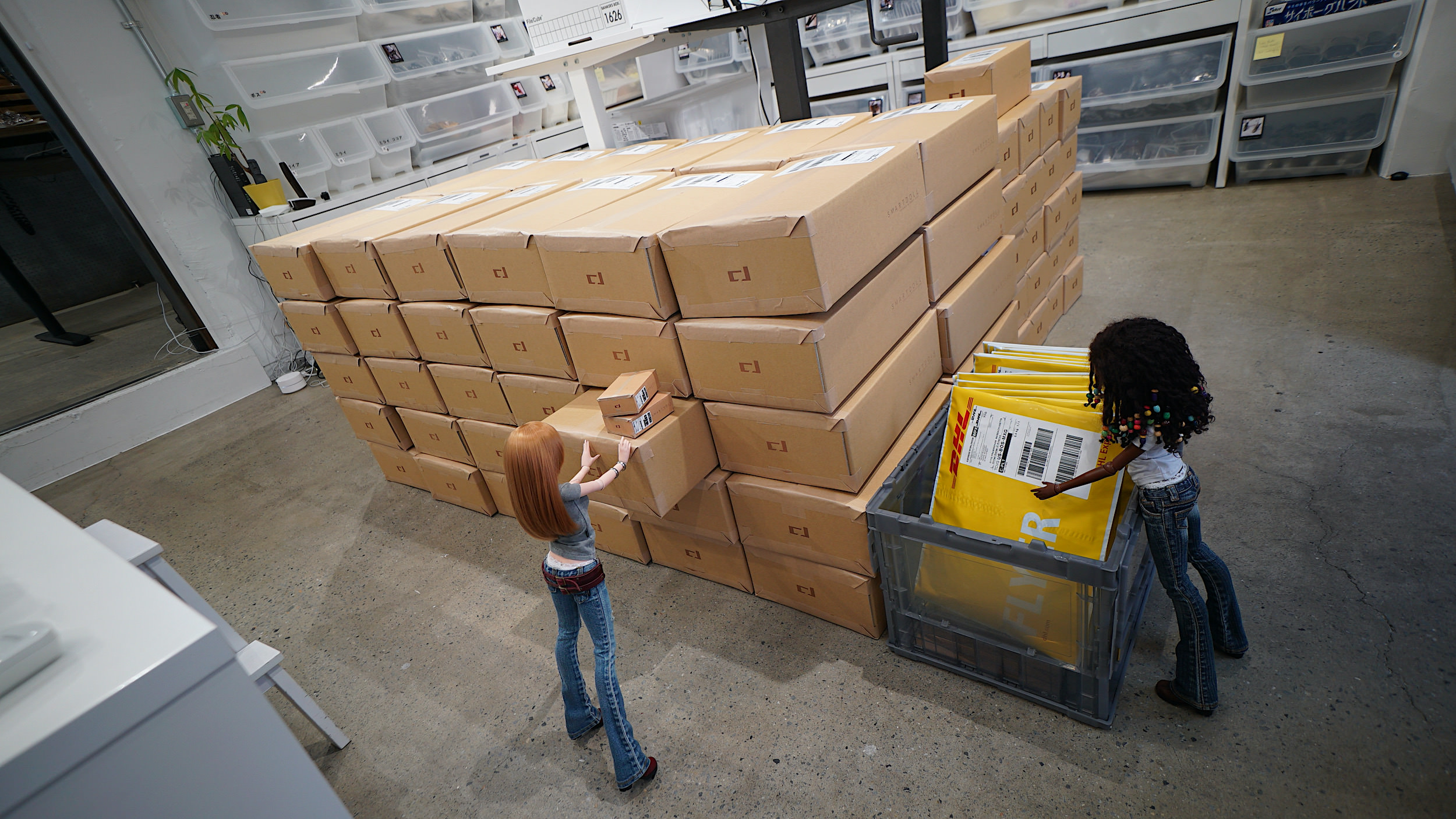 Our Smart Doll girls also help out with the shipping.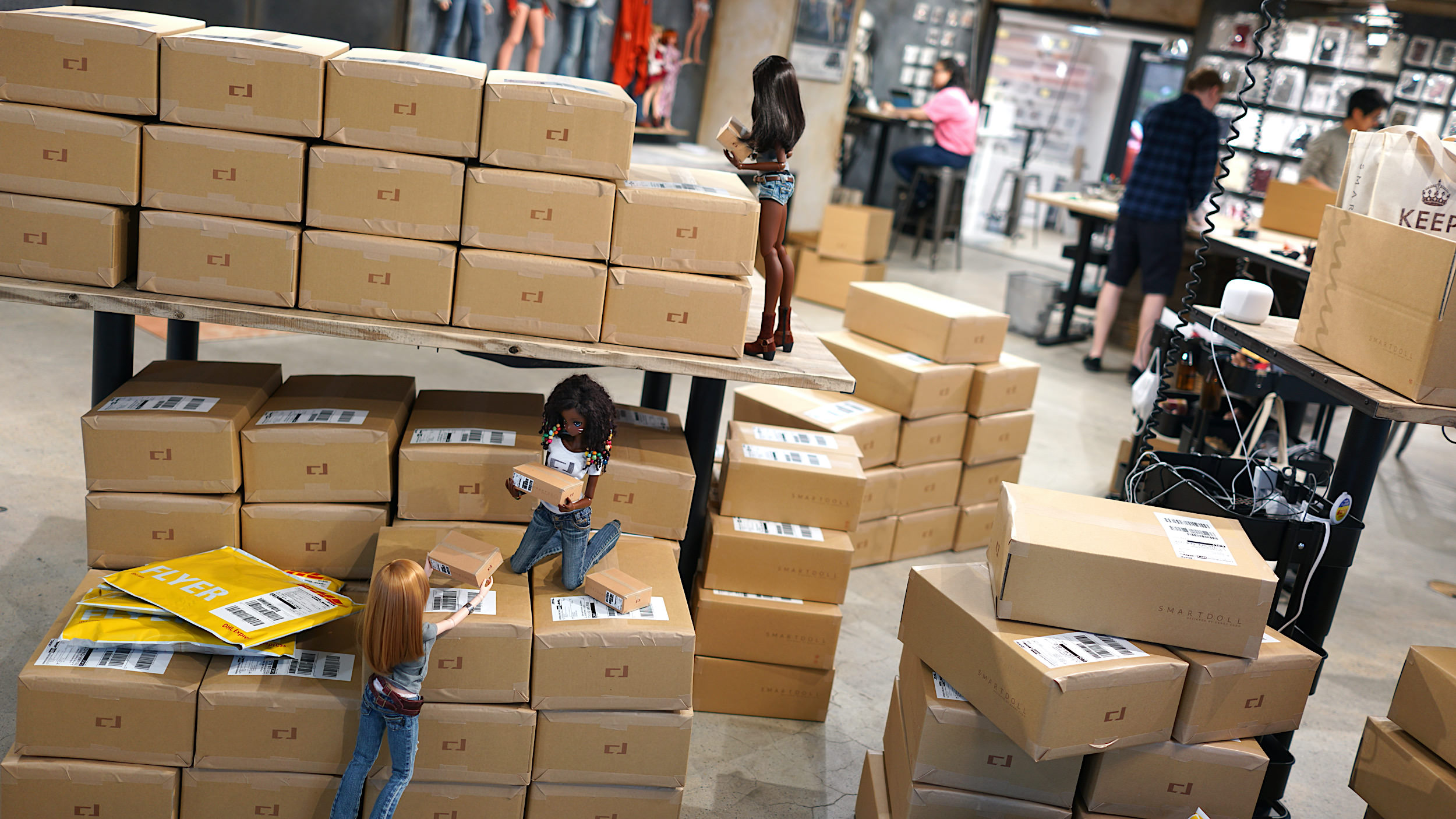 But it looks like our Smart Doll girls n boys need more hands-on deck!
Our courier pickup is 2PM JST. The cut-off for orders is 9AM JST where we start to pick n pack your orders. We try to get most orders out on that same day but that depends on the volume.
Stay Safe.
お疲れさまです!ミライストアは政府の要請により当分休業します。ミライストアでの出荷業務は月〜木通常通りとなります。このような状況なのに注文がたくさんいただいていることに感謝しています。